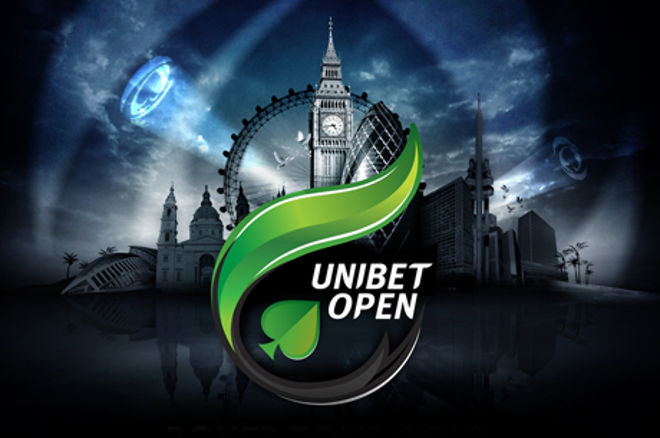 February 2016: Unibet has merged their sportsbook with their Main London Event poker tournament. This new combination allows viewers and poker fans to place bets on their favorite players and the final outcome of the tournament.
The London event, also known as the Unibet Open London event, is the first poker tournament of the year for Unibet and is scheduled to run from March 3rd to 6th. People can place their bets on www.unibet.com.uobet till the 3rd of March.
Says Nataly Sopacuaperu, Unibet's Head of Live Events, "By picking your favorite player on Unibet, you'll give yourself the perfect poker viewing experience. You can bet on some of Unibet Open's most accomplished players like two-time winner Mateusz Moolhuizen and winner – and two-time finalist – Quentin Lecomte, but you can also bet on them in a head-to-head battle"
Some of the favorite players in the betting order include two-time Unibet Open winner, Mateusz Moolhuizen, Unibet UK Poker Tour Brighton winner Curtis Lambert, Ian Simpson, Sam Grafton, Tony Cascarino and Quentin Lecomte.
The winner of the poker tournament will win €5000.